Tax & Accounting Services
Our high standards, service, and specialized staff spell the difference between our outstanding performance and other firms. We make sure that every client is served by the expertise of our whole firm.
We also promise to provide you with service that is fast, friendly, and reliable. We want you to feel at ease in knowing that your business is in good hands. We offer: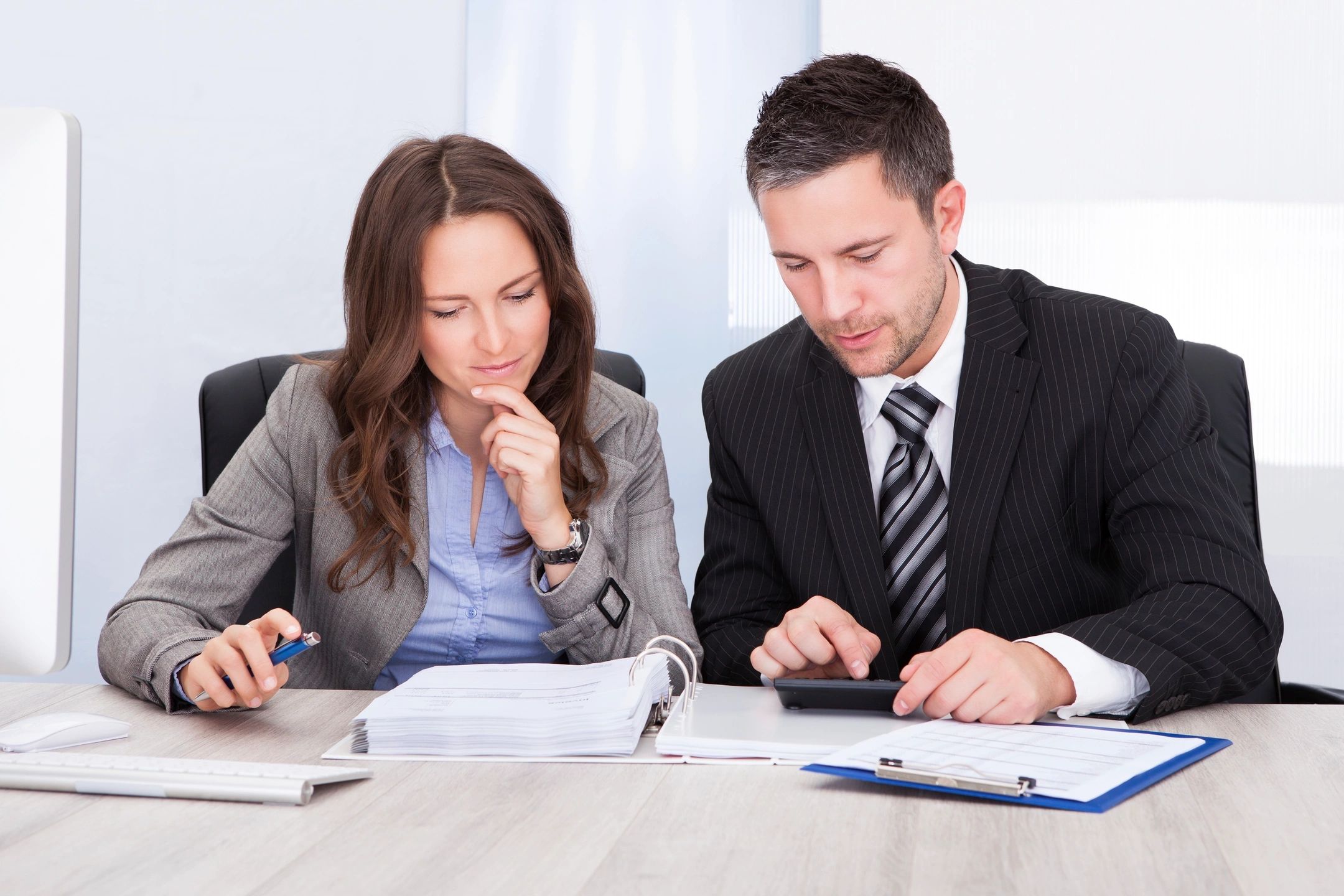 Accounting for Franchise Businesses

Accounting for Professionals - Lawyers, Doctors, and Dentists etc.

Accounting for Real Estate Agents & Brokers

Accounting for Truck Drivers, Owner Operators & Brokers

Accounting for Investment, Commercial & Rental Properties

General Accounting & Bookkeeping Services

Compilation of Financial Statements

HST, EHT, WSIB & Payroll Tax Returns

Business Plans & Cash Flow Statements
Your business's year-end tax return or annual personal income tax returns will be finalized by professional CPA's after one on one discussion and to your satisfaction.
General Accounting & Bookkeeping
As a business owner you have more important things to do than to get bogged down with paperwork. We can help you with following so that you can concentrate on what you do best-running your business profitably:
Monthly bookkeeping, data processing

Filing HST, WSIB, Payroll, EHT returns

Interim Financial Statements
Reconcile your bank account

Generate an income statement

Analyze your general ledger
These tasks form the solid foundation of your business accounting system. We can customize the package of services you receive by adding payroll, tax planning, tax preparation, or any of our other services.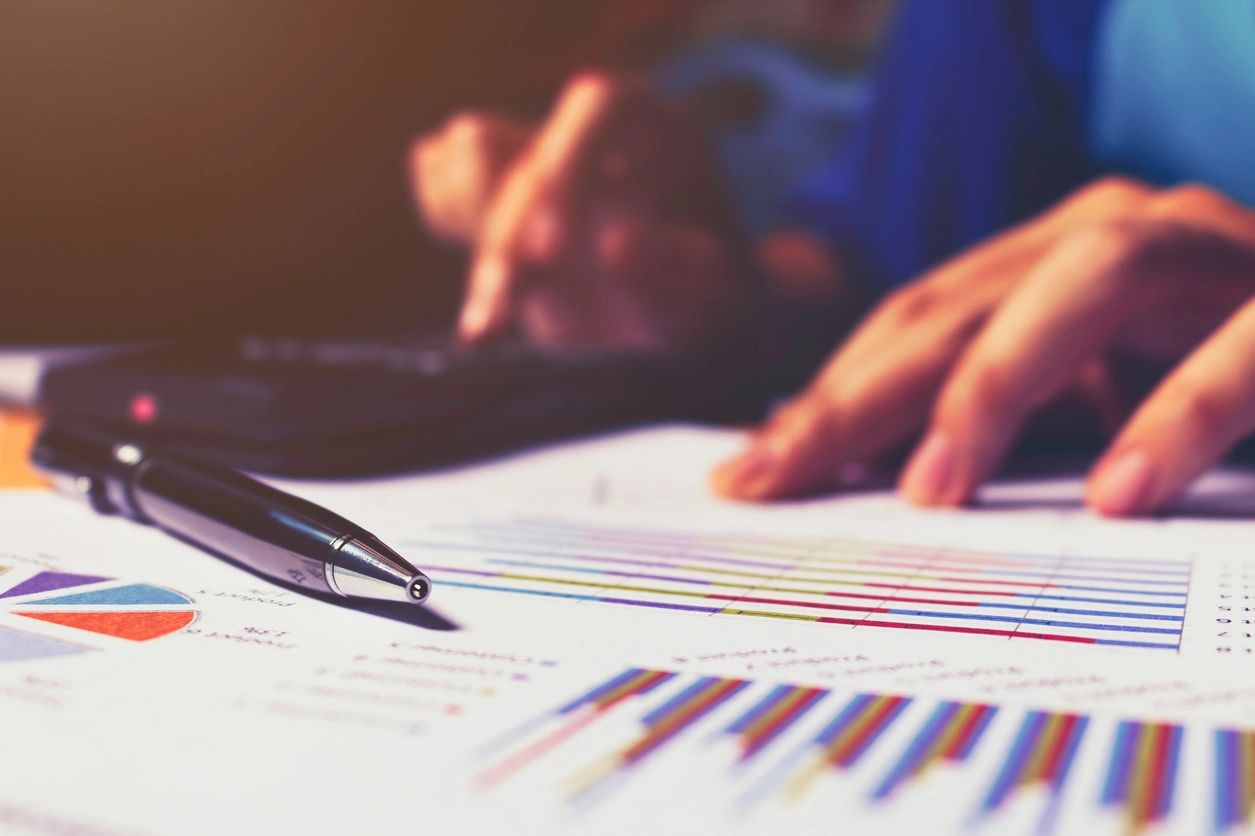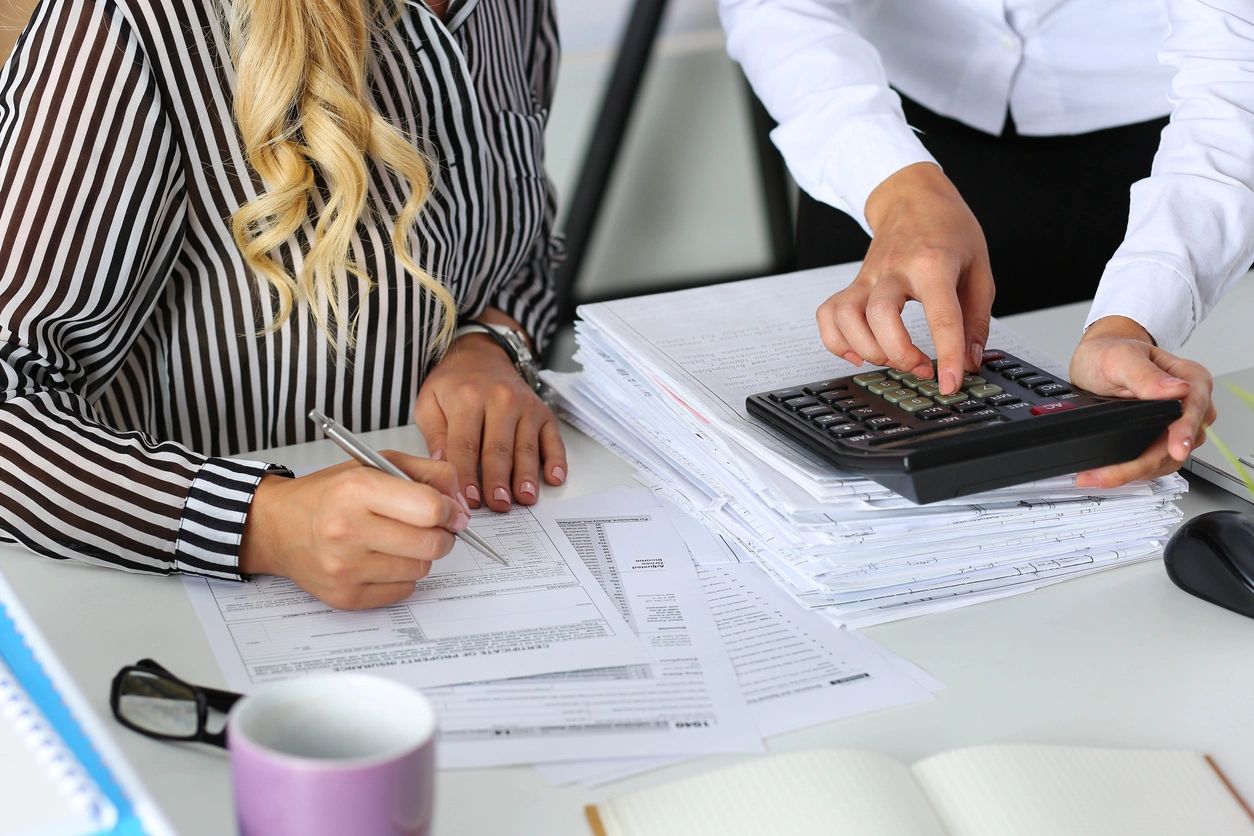 As a Business Consulting and Management Accounting Practice, our firm understands the challenges of the franchise industry. We are dedicated to delivering a broad range of Franchise Businesses such as; Restaurants, Retail, Travel & Accommodation, and other Specialty Businesses. Our Services include;
Business & Tax Consulting

Financial Analysis, Review and Reporting

Assistance with Compliance Requirements and Obligations
Utilization of the most appropriate taxation structures to minimize taxes

Assistance with Capital Raising and Finance Requirements
We can work with you and your business to plan how to best organize your finances to minimize taxes paid and include planning for retirement, business succession, sale of a business, or set up of a business.

Prepare Business Plans according to your vision and the main objectives of your business

Prepare a Cash Flow Budget, so you know exactly how much money you need to keep the business functional each month

Prepare projected financial statements to get loans from banks

Preliminary tax planning advice for minimizing taxes and planning for business succession
Looking at areas of concern and also providing feedback on ways to improve the financial processes of the company

Projects how much operating line of credit would you require

Projects when loans can be repaid

Provides a budget against which you can compare your actual cash flows

Helps you communicate your business plans and credit needs to your lender

Examining results to look for trends and provide ideas and feedback to the company
Thinking of owning your own business?
Opening your own business is exciting and thrilling. We help you avoid the common pitfalls that many new small business owners make when starting their new business enterprise. We can help you to...
Prepare an initial business plan to clarify your marketing, management, and financial plans

Determine your start-up capital needs

Select a business structure that best fits your needs by evaluating tax advantages, legal exposure, ease of operation, and portability should you need to relocate.

Select the right accounting software by evaluating your budget & needs.
Establish billing and collection procedures to maximize your cash flow.

Establish procedures to monitor and control costs.

Set up company books, records, and government filings.

Provide payroll tax filing when you bring on your first employee.
Let us help you succeed by getting your new business off to a good strong start!
Pros
Cons
Proprietorship

Easy to start
Low start-up costs
Low regulations
Owner controls decision making
All profits to owners
Tax advantages
Minimal working capital

Unlimited liability
Difficulty in raising capital
Higher taxation rates with higher income
Lack of continuity
Business reliance on self
May be difficult to sell

Partnership

Easy to start
Low start-up costs
Additional sources of capital
Tax advantages
Limited regulation
Broader management base and complimentary talents

Unlimited liability
Difficulty in raising capital
Divided authority
Suitable partners may not be available
Conflicts between partners
Partners can legally bind each other
Lack of continuity
Profits are smaller per share

Corporation

Limited liability
Possible tax advantage
Ownership is transferable
Continuous existence
Specialized management
Separate legal entity
Easier to raise capital
Capital gains exemptions

More expensive to set up
Closely regulated
Extensive record-keeping
Dividend taxation
Shareholder liability
Personal guarantees can undermine limited liabilities
Checklist helps gather all the papers that are needed to properly fill out your personal Income Tax Return
Income
Deductions Receipts

T4- Employment Income
T4A- Other Income (e.g. pension, retirement, old age security)
Ownership is transferable
T4E- Statement of Employment Insurance
T3- Statement of Trust income
T5- Statement of Investment Income
T776- Rental Income
T4RSP- Statement of RRSP Income
Capital Gains
Self-employment Income
T5007 - WSIB Income or Social Assistance
Other Income Slips

All child care expenses
Registered Retirement Savings Plan
Union & professional dues
T2202- Employment Expenses
Interest expense
Public transit passes
Home Buyer Plan- RRSP
T2200- Disability Certificate
Interest paid on Student loan
T2202, TL11- Tuition fees
Medical Expenses
Charitable donations
Property taxes/Rent paid
Otherr Information
Personal Information

Copy of your last Year Notice of Assessment
Personal tax installments paid
A void cheque for direct deposit of income tax refund, HST & Child tax benefit credit

Name, Address, Date of Birth, SIN, Your Spouse, and Your Dependents.
Print this checklist and use it help gather all the papers that are needed to properly fill out your Business Tax Return
Revenue
Automobile Expenses

Sale, Fees, Commissions
Commissions as per T4A (Self-employed)
COST OF GOODS SOLD
Opening inventory
Purchases during the year
Subcontracts and direct wages
Ending inventory

Total Kms/Miles driven during the year
Kms for business use
Auto Gas/Fuel
Auto Repairs and maintenance
Auto Parking
Insurance
License
Auto loan interest
Leasing costs
All other expenses related to automobile
Expenses
Home Office Cost

Legal papers of buying equipment & vehicles used in your business
Utilities & Telephone bills
Property taxes
Rent/mortgage papers (payment + interest paid)
Insurance
Advertising & Promotion
Business tax, fees, licenses, dues & memberships
Delivery and freight charges
Office & Supplies expenses
Salaries and wages
Travel Expenses
Meals and Entertainment

Space used for business
Sq. Ft. of Home for business use
Mortgage interest (Need Mortgage Statement)
Rent (If ranting)
Utilities (Heat, Hydro, Water)
Condominium fees
Property taxes (Need Actual Bill)
OTHER Please bring the previous year's financial statements and Tax return copies along with the company's article.
**Please note: all items must have a physical receipt showing the expense or purchase. If you are supplying a spreadsheet, please remember, you must have the receipts in case of a government audit. They will not accept items without a receipt.
Filing Government Tax Returns
Filing periodic HST returns

Filing periodic WSIB returns

Filing periodic Payroll returns

Filing periodic EHT returns
Filing annual T4/T4A/T5 slips

Filing record of employment (ROE) forms when required

Filing annual corporate tax returns (T2)

Filing annual personal tax returns (T1)
If you have any questions regarding all type of government filling then please call us: (905) 677-1334